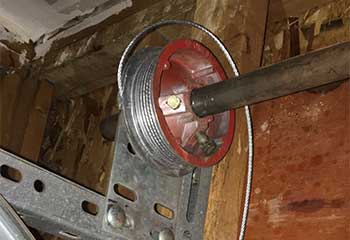 Cable Replacement
Customer Issue: Snapped cable.
Our Solution: Although not being able to open the door can often be attributed to a broken spring, the issue was actually with one of the lift cables. We replaced the first one right away, and upon inspecting the second one we found it to be heavily frayed, so we replaced that one as well.
Calvin Moldun
- Eden Prairie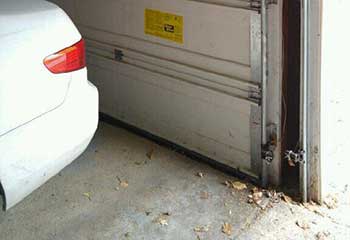 Sensor Alignment
Customer Issue: Misaligned sensors.
Our Solution: We examined this customer's opener to see if it was an electrical or a mechanical problem, but we eventually came to discover that it was a matter of the photo-eye sensors being out of position. We quickly realigned them both and then tested the door several times to make sure the problem was completely solved.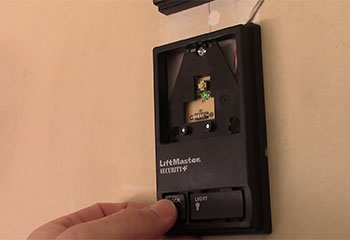 Opener Remote Control Failed
Customer Issue: The garage door did not operate with the remote.
Our Solution: We reset the system in order to reboot the circuit boards in both the remote and the receiver. After making sure the problem wasn't with the batteries, we replaced the remote and made sure the door was working perfectly.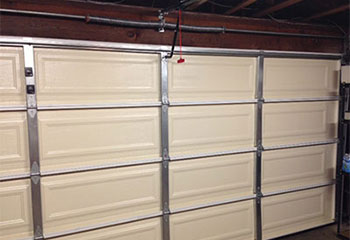 New Garage Door Installation
Customer Issue: This client really wanted an automated garage door.
Our Solution: We installed a stunning aluminium and glass door from Clopay's Avante Collection.
Lee-Ann Simons
- Eden Prairie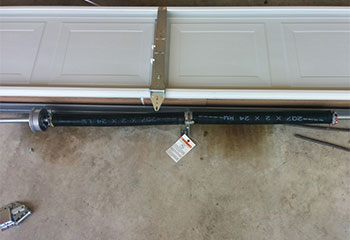 Spring Replacement
Customer Issue: Client's door falls shut instead of closing gently.
Our Solution: The extension spring system was worn out so we replaced it with a brand new Genie #57744 Garage Door Extension Spring system.